Hotel Info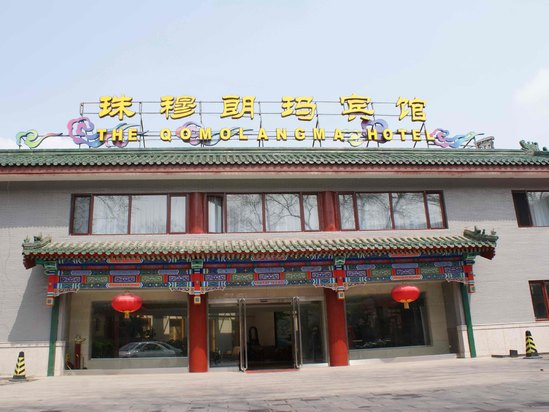 Qomolangma Hotel Beijing
is located in Guanyue Temple, which has a century-old history.
The century-old tree, giant shadow wall, and splendid treasure hall in the courtyard of Beijing Everest Hotel, let you appreciate the simple tranquility and majestic solemnity of Chinese royal gardens. The hotel has elegantly styled guest rooms and suites. The Chinese-style decoration and furniture in the room will make you fully experience the traditional Chinese traditional culture. The complete facilities and facilities allow you to enjoy modern convenience and speed.
The design of the hotel restaurant has strong Tibetan characteristics. The restaurant is mainly Tibetan, and it also offers Sichuan and Cantonese dishes. Every Friday night, the restaurant also launches special song and dance performances to make you feel like you are away from home.